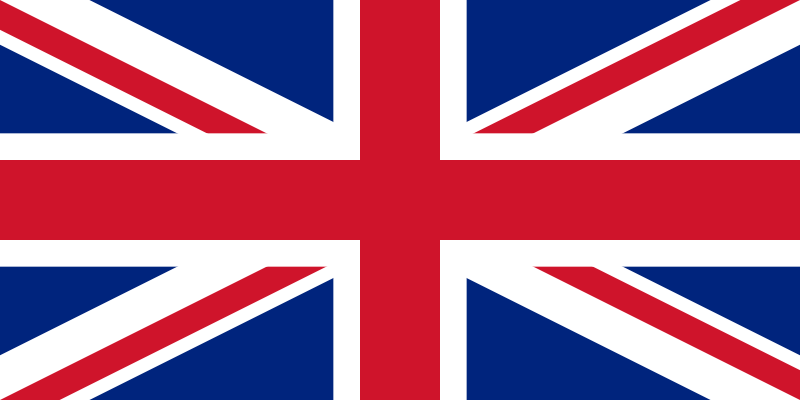 We are Topline at Katz Dancewear LTD, a leading manufacturer of dancewear products with over 30 years experience in manufacturing and we are now giving customers the fantastic opportunity of buying direct from us.
Both our head office and manufacturing is based here within the UK in Northamptonshire, and all of our dancewear products are produced using traditional methods that have been handed down from generation to generation. We pride ourselves in sourcing and using the best quality materials, these are then handcrafted by a team of professional craftsmen and women to provide what we believe are the very best products available, these include ballet shoes, ballroom shoes and most of your dancewear needs.
The quality of our products is second to none and has been proven time and time again when our products are widely used within the UK and all over the world by beginners and world class professionals alike. We endeavour to provide the best quality from age 2-92 and beyond and customers continually use our products throughout their dancing career.
We are easily contactable via either telephone 01832 735181 or email info@topline-ballroom.com .Our friendly and efficient UK based customer service team will be delighted to help you.
We looking forward to hearing from you.
The Topline and Katz Dancewear Team